Give Your Dealership the Edge

It Deserves!
Fed up with sharing your web design company with competitors?
Infule offers the solution, powering your digital marketing exclusively.
Ready to leave the conflict of interest behind? We only partner with one dealer per location. Is your location open? Let's talk!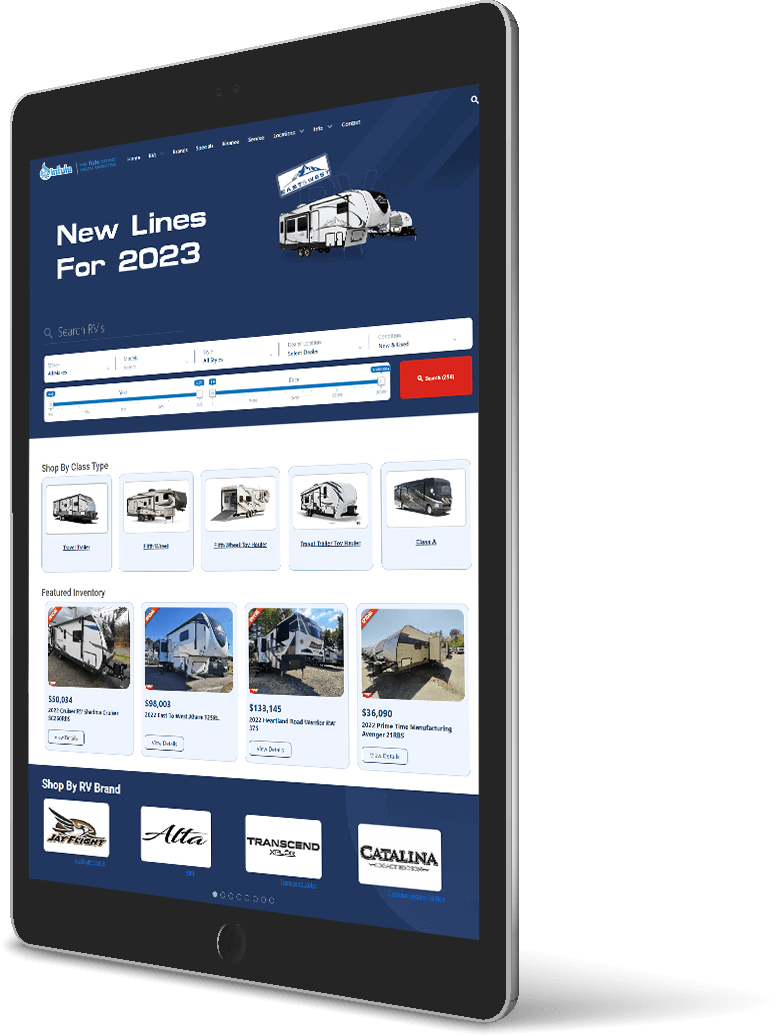 We can

help...

Let's Reach Your Goals Faster

Here's the real data from one RV dealer that switched to infule. How does this happen? Two things: Custom web design, SEO. This dealer used almost no PPC. Let your website work for you!
We offer exclusive web design, and digital marketing services to only ONE dealership per city.
Web Design
Are you looking for a website that stands out, easy to change and converts?
Organic SEO
Identifying keywords that drive sales to rank your website higher and faster.
Digital Ads
Targeted ads based upon sales and conversion
Integrations
Increase your reach by using our tools to integrate with top websites.
Has your marketing gone

off track?
We understand, there's a lot that keeps your business on the side of the road:
No Rankings
Not sure what keywords visitor use during buying process?
Not enough traffic
Are you overwhelmed on how to increase your traffic?
Slow Loading Website
Does your website frustrate users and take forever to load?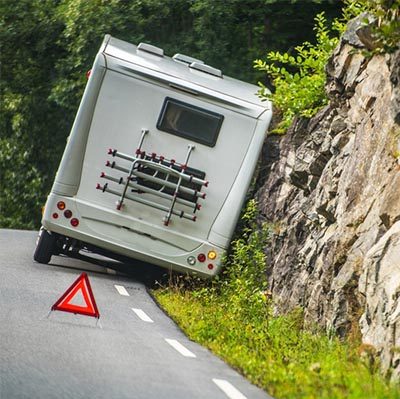 Poor Conversion
Are you missing out on leads?
Bad Site Design
Hard to make changes in a timely manor and bad user experience.
No Guided Plan
Are you on track for your goals? If not this can lead to extreme frustration.
Increase user experience
Allows users to find what they want and contact you faster.
Fast Loading Website
We build professional looking websites that are lightning quick.
#1 Increasing Traffic Starts With
One of the biggest ways to increase traffic and sell more RVs is providing buyers with a great user experience on all devices. This starts with a custom website design.
Ready to increase your web design?
#2 Finding RV buyers originates with
SEO for your RV dealership is about matching your website to every stage of the customer buying cycle. Then creating a plan to generate leads fast.
Keyword Research
We prioritize buyers today so you can sell more faster!
Link Building
Increases rankings for the most competitive keywords.
Tired of your RV web service company working with your competition? We understand. We only work with one dealership per location.
#3 Laser Target RV Buyers
PPC
Helping RV dealers get the most conversion for the lowest costs.
Display Ads
Connect with customers through innovative digital ads designed to intrigue buyers.
Remarketing
Retargeting ads display to RV buyers who have already visited your website and who have established themselves as prospects.
Easy Inventory Management
Looking for a simple to use RV inventory management system? We make it really easy to manage your inventory, adjust pricing, financing and customize SEO. 
Unlimited Inventory
Our plans do not have inventory count limits. You can have as many units on your site as you want.
Easy To Manage
We make it easy to add, update and remove inventory on your site. Everything can be accessed fast and with any device.
Custom On-Site SEO
Our website comes standard with automated on-site SEO. But you can customize everything by unit, class or brand.
Heatmap
Our live sitemap shows you exactly how users click through your site so we can make changes fast.
Media Management
Uploading and managing images is a brease. You can also add Youtube links and Matterport walkthroughs.
Price Overrides
We offer customized price overrides for your inventory so you can customize promotions either sitewide or individually.
Integrations & Reporting
We'll help sync integrations .
Need help with promotion? Let us export your inventory to Facebook Marketplace, Craigslist, RV Trader, Ebay and more.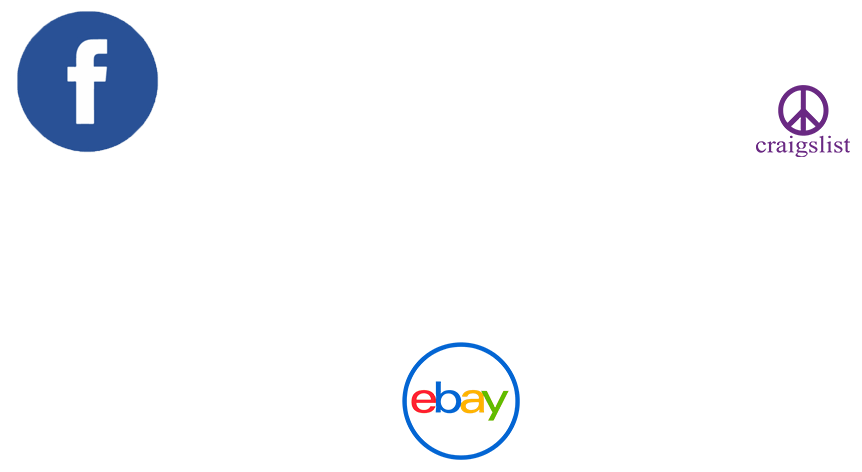 Ready To Get

Back On Track?
Office Location
Fort Collins, Colorado
Contact us today using this form we will reach out as soon as possible.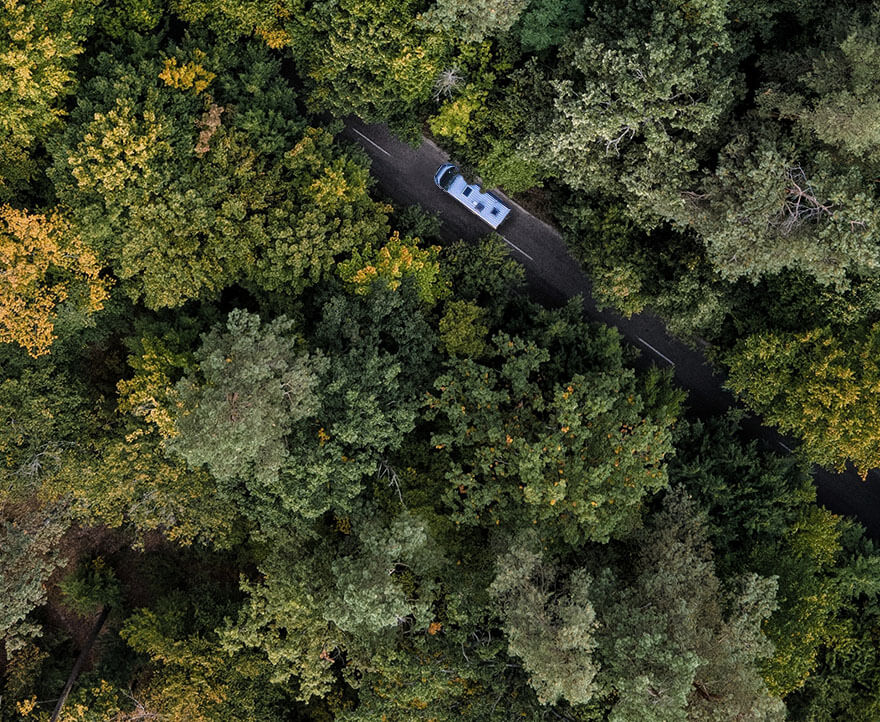 Resources that

support

your business
Get engaged and learn how to fix your website, increase rankings, traffic and sell more RV's fast!