I'm asked consistently from RV Dealers: "What I can do to increase my website rankings in search engines?"
Well, today is your lucky day. I'm going to go over a quick RV SEO (Search Engine Optimization) tip that will help your website rankings now and in the long term. You must remember though that SEO is not a sprint, it is a marathon. So what is our SEO tip?
Write Unique Content
Fresh unique content on your website will help improve your rankings. Add new and useful content about industry news, tips and the latest tech thing'y. This will help your website stay fresh and relevant in the eyes of the search engines.
How to write content on your site?
The best way to add fresh content on your website is to add a blog to your website. This way, you can easily post new content on your website whenever you want. You can even write a couple blog posts and post date them for another day so your not posting a couple in one day and then skipping a couple weeks.
How often  should you create new content?
It's best to post on your blog weekly, but if you can't get to it one week then every two weeks is fine. Maybe when your in the writing mood you could write two articles and post date it for another week so it appears like you website is posting every week.
What should you write about?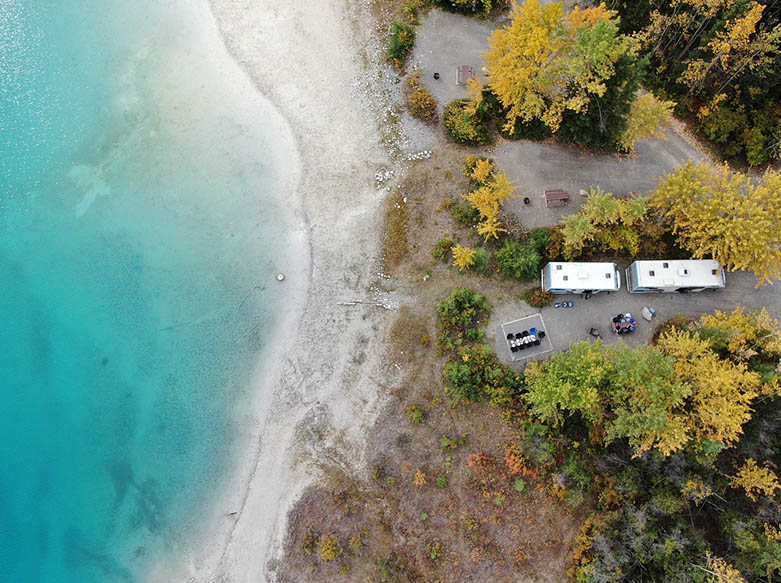 You should write about anything that's industry related. Is your company going to a local dealer show? Then write about what the show's about and what your involvement is going to be at the show as well as what specials you are going to promote.
Write about the best locations in the area to either RV or go Boating. You're the industry leader, so showcase your wisdom and broadcast it to the local community. You can also write about winterization, remodeling, "How To…" tips, local trends, Tech Tips and anything else that's related to your industry.
To narrow down your create an outline of your customer buying cycle. Include all services, topics, questions associated with each stage. Create a huge spreadsheet of keywords. Then prioritize those keywords based upon importance to make you money right away. Then, as time permits, create as many articles as you can.
Technical SEO Tips:
When you are writing your article make sure to link to other pages on your website. For instance if you are writing an article on Travel Trailer remodeling tips, you should create a link using the keyword phrase "Travel Trailer" and have it point to your travel trailers for sale section.
This way you can start creating a linking structure throughout your website and this will greatly help the SEO on your website. The more links that say "Travel Trailers" and point to your travel trailers for sale page, the higher it will rank in search engines!
Warning:
Do not, I repeat DO NOT copy unique content from another website and post it on your blog. Search engines will realize this and ban your website. They have a record of every website and what articles where posted and when. So if you post the exact same article that another website posted three years ago, search engines will know that you violated copyright laws and your website will suffer because of it. Please don't do it, it's not worth the headaches 🙂