Our Craigslist RV posting service is a fully featured and automated system for managing and uploading your inventory to craigslist. As most RV dealers are typically already manually posting their inventory to Craigslist, managing your online units can be tedious and very time consuming. Especially with RV prices changing regularly.
Our system makes it easy.
You can either submit your inventory to our system from your website using a data feed, or you can sign up for our RV Web Services.
Our Craigslist Auto-Posting service allows you to:
Automatically post as many RV's that you want to their marketplace
Upload an unlimited amount of image.
Automatically remove Sold RV's
Assign a dedicated salesperson to that Unit
Leads get sent directly to the email of the salesperson
How our RV Web Service Helps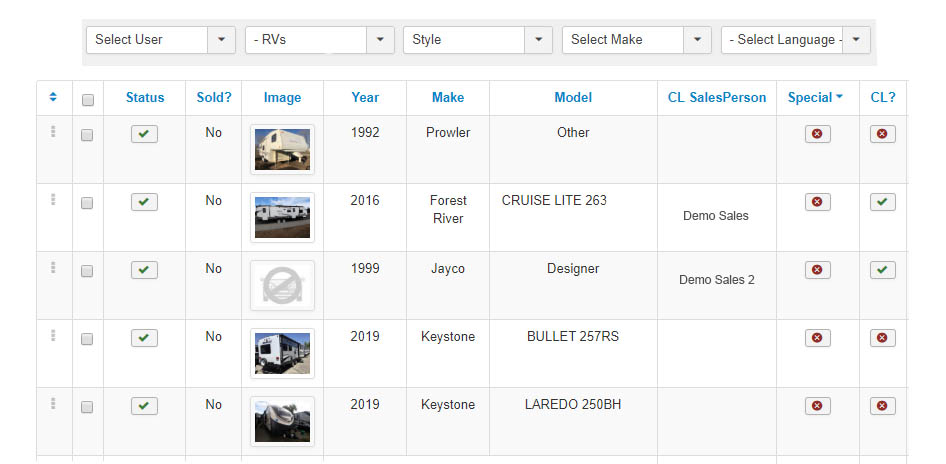 Using our RV web services, you can easily select which units that you want to post to Craigslist.
Select specific images that you want to post if different from all RV images
Assign a salesperson for each RV along with their contact info. Or use one salesperson for all units.
Plus, you can select specific images that you want to send to craigslist, if they are different from the images that you already have on your website.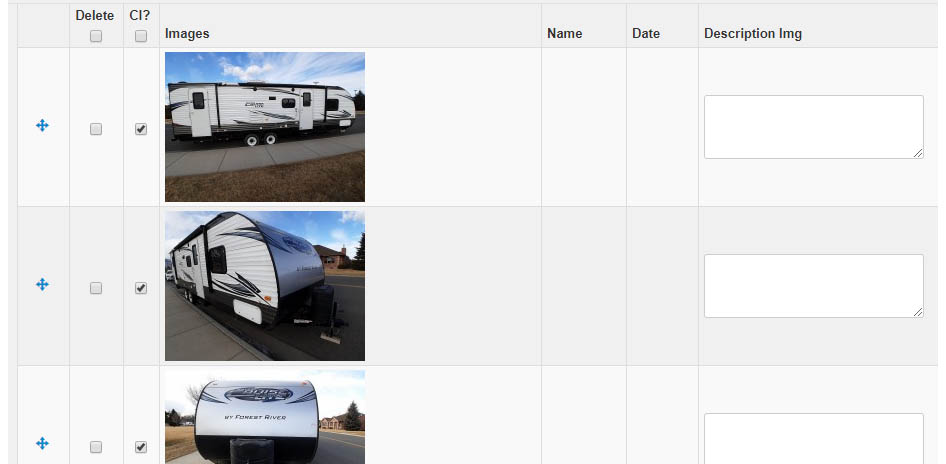 As Craigslist is one of the most popular classified sites in the world, it is starting to loose ground to Facebook Marketplace. Facebook Marketplace allows users to post RVs to their platform for FREE! Read more here.
This doesn't mean that you shouldn't post to Craigslist as it's only $5 / unit to post and generates ton's of traffic and has an incredible ROI.
How Much Does It Cost?
Craigslist charges $5 / RV posted for Dealers. This is the standard charge for all dealerships. Whether an Auto dealer or RV dealer.
At infule, we do have a service charge for our system to auto-post to Craigslist. Please give us a call to get the current price: (970) 639-0777